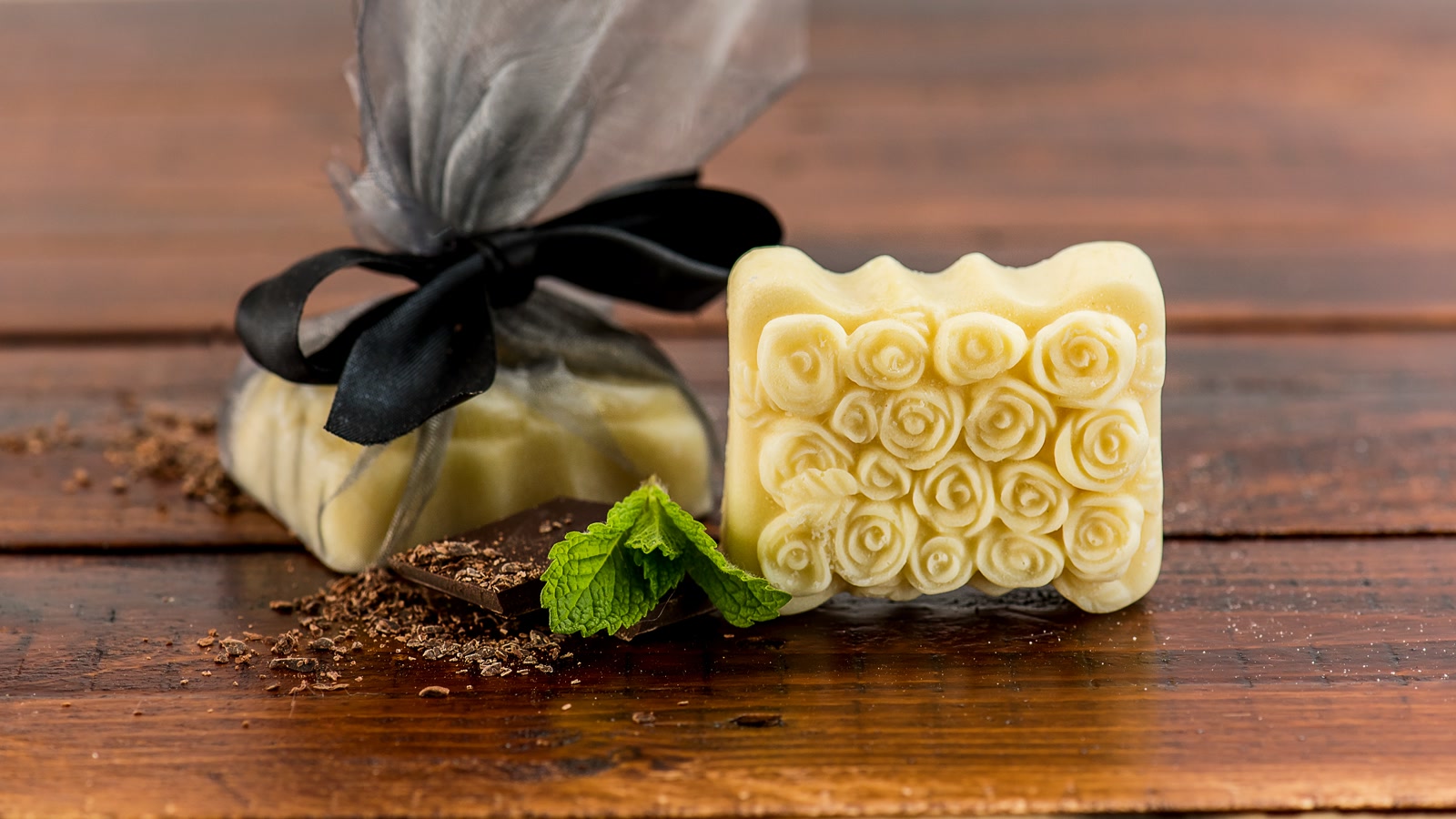 27 Feb

How to make your own aromatic massage bar

Massage oils and massage lotions are staples for many work places, and increasingly in people's homes as a part of their self-care and skin care routines. Massage bars are a more travel-friendly choice, and they're both less messy and easier to use on your own body. They're especially great to take on overseas trips, since you don't want to bring any liquids with you on the plane!

You can purchase a massage bar from some retail stores; however, making them yourself makes it easier to customize them and will give you a sense of personal satisfaction that you just can't recreate when buying them at a store. Besides, it's often cheaper to make them yourself, too! When making them yourself, you can avoid allergens, make sure you're using organic ingredients, prioritize your favourite scents, and even choose the shape and size of the bar. Consider making some for your friends and family for a thoughtful and cost-effective gift!

Making a massage bar at home is probably more simple and straightforward than you think. All the tools you'll need are probably already in your kitchen.

First, you'll either need a double boiler or two pans. You'll want to use these to mix and melt the base ingredients and essential oils together.
Second, you'll need a mold.

Recipe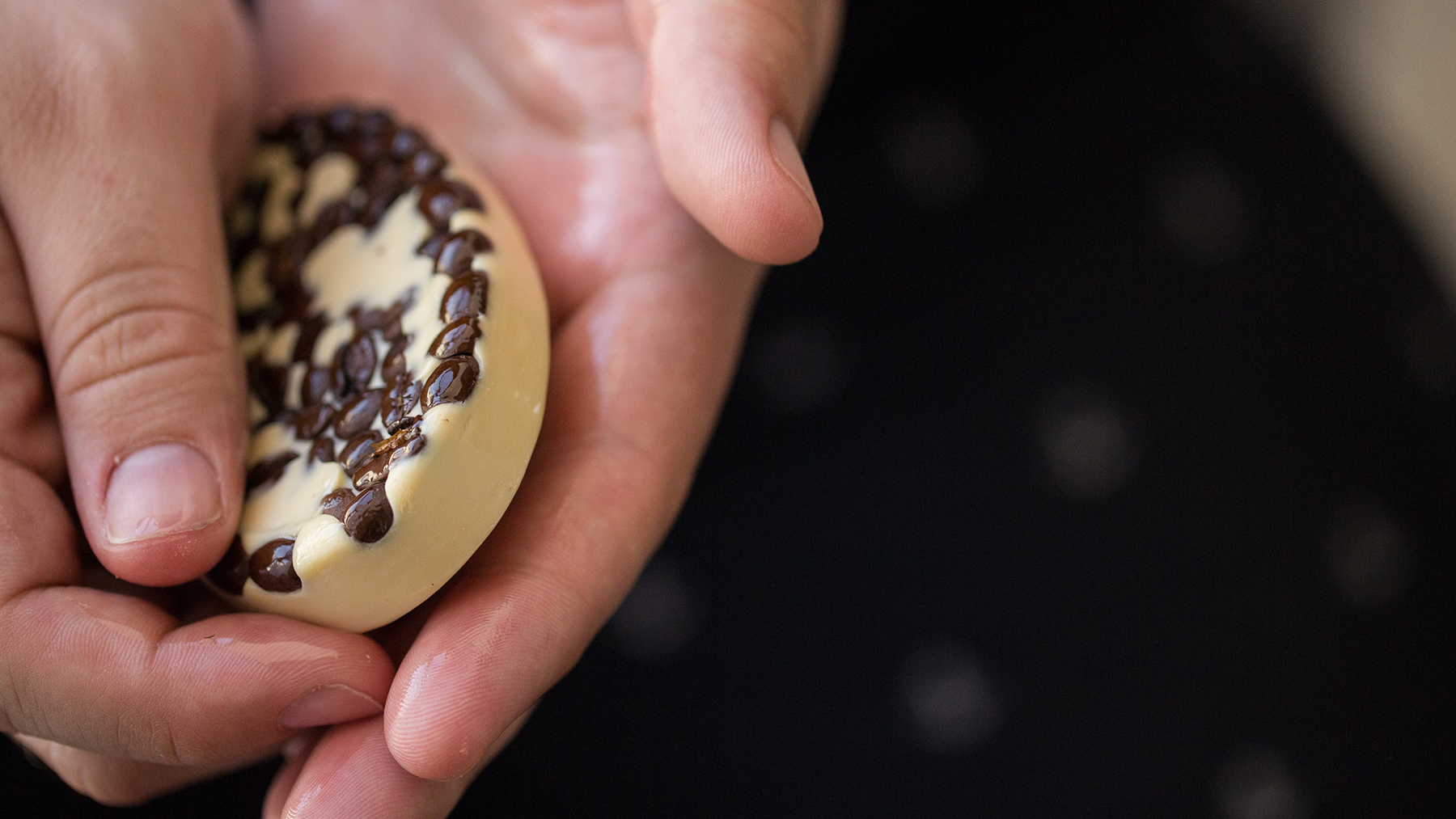 This one is very popular and simple, but you can find others that will work just as well!
4 ounces of Natural Yellow Beeswax
4 ounces of Natural Cocoa Butter
4 ounces of Fractionated Coconut Oil (a very absorbable oil – great for skin applications!)
1 ounce (total) of True Lavender and Sweet Orange For a relaxing yet energizing scent, or 1 ounce Ylang Ylang and vanilla for a feminine perfume – or whatever fragrance or essential oil you want.
Notes
Not sure what blends will work? Try and buy a pre-made blend: many of them are chosen according to their aromatherapic function, but also because they make a pleasant combination. In any case, these blends are always cheaper than making the same mix yourself.
Since you need the massage bar to melt at our skin temperature, you have to create a mixture that will melt around 37 degrees. Different types of base ingredients will have different melting point as well. For example, cocoa butter has a higher melting point than shea butter. That is to say, you have to add more liquid oil to a cocoa butter based massage bar to ensure that you can use it properly.