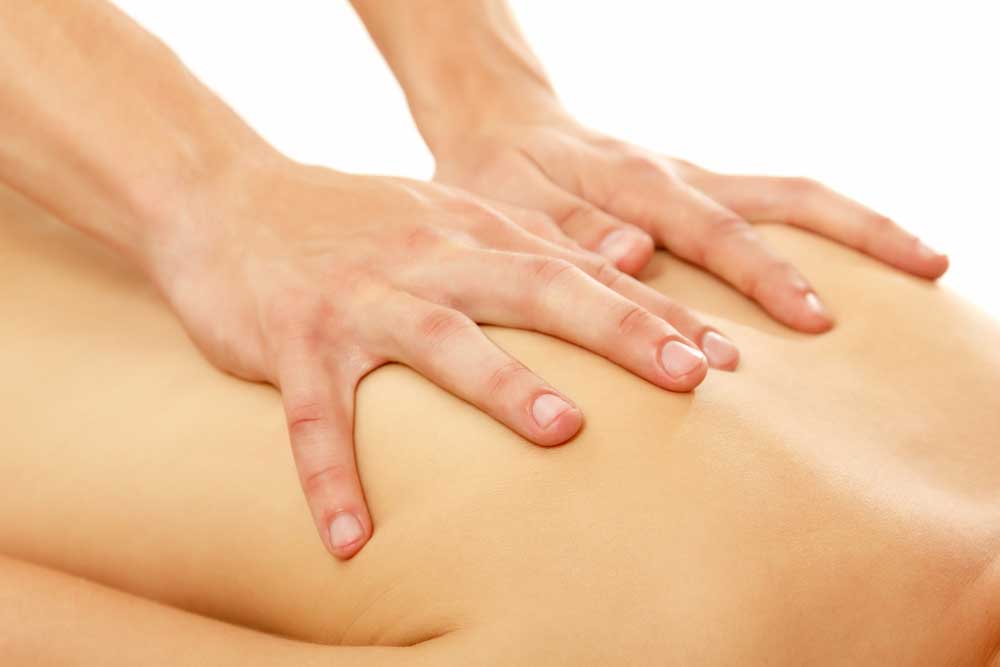 08 Jan

Building your massage business from home

[dropcap color="#81d742″]A[/dropcap] good masseuse may be worth his or her weight in gold. In the high-stress world people live in today, relaxation can go a long way to improving someone's day or provide needed therapy after an injury.

[gap height="10″]

Opening your own massage business or boutique can be quite profitable, but setting it and building it in your home is a guaranteed way to cut costs and travel time. Opening your own

massage store

( 

boutique de massage

 ) will require a lot of hardware and various products in order to perform your tasks, including tables, chairs, towels, oils, lotions and even more. By choosing to work from home, you can save a lot of money by cutting from various business overhead costs, allowing you to stretch your money further and to invest in those items that prompt clients to continuously return.

[gap height="10″]

When building your business at home, you need to allow yourself a lot of room for furniture: almost always a bit more than you think you'll need! While some people turn their spare bedroom into a massage area, sometimes these rooms can be smaller than anticipated. You need to have enough room to move around while the client rests. By knowing average dimensions of 

massage tables

, you can estimate the extra space you'll need for a comfortable visit.

[gap height="10″]

By sharing the utilities of your home with your

massage business

, you can reduce maintenance costs, travel expenses and easily set your own hours. As long as you have enough space for clients to feel welcome and relaxed, you can turn part of your property into a thriving

massage business

. Research the spa décors and focus your energy on adding those relaxing decorative touches while saving money on overhead expenses of maintaining a

commercial space

.